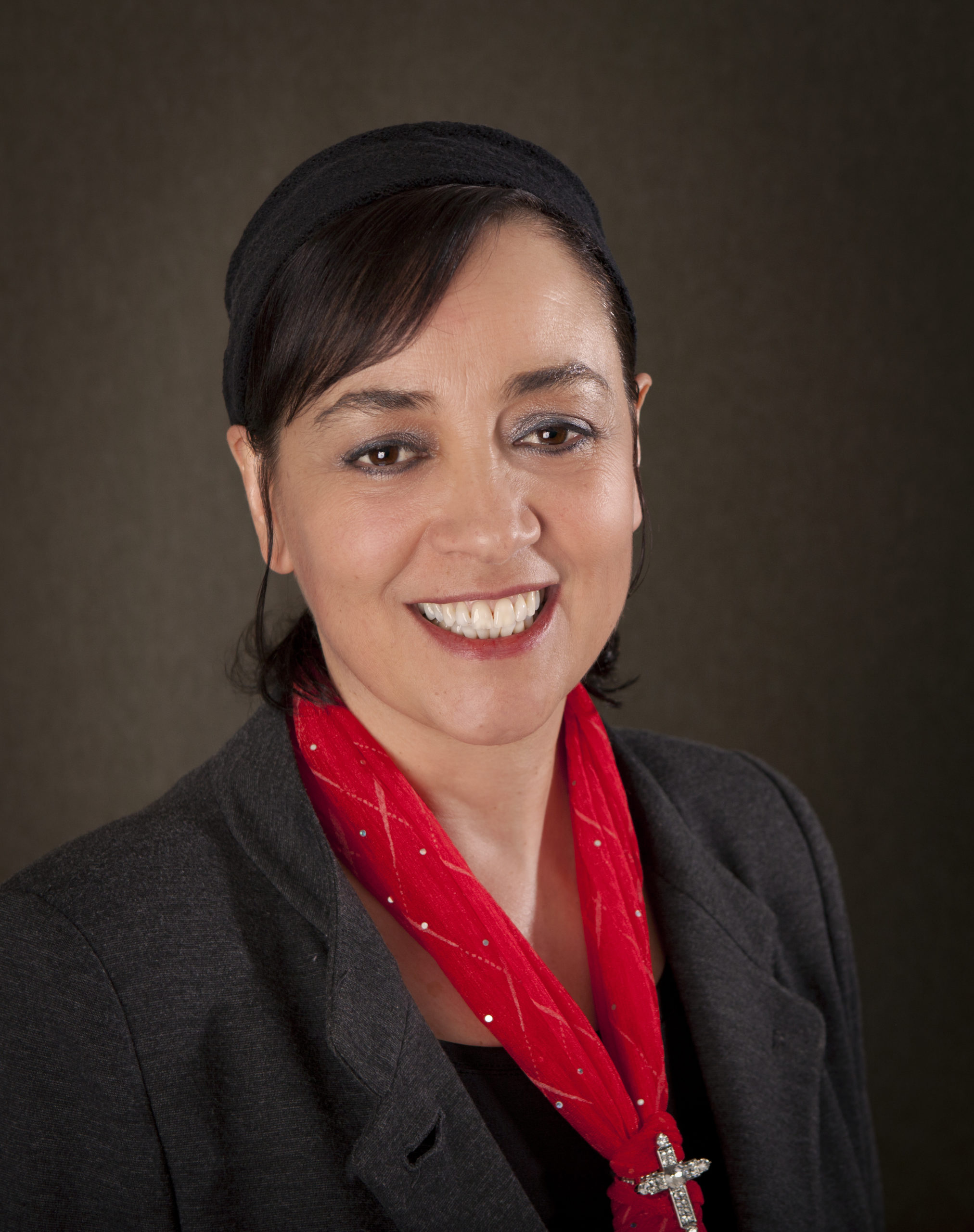 Dr. Elizabeth Viera Talbot, Ph.D., is the Speaker/Director for the Jesus 101 Biblical Institute, a media ministry of the North American Division of SDA, designed to offer in-depth Christ- centered biblical resources. Elizabeth is regularly featured in Hope Channel and Esperanza TV,  and in several international TV channels and other media venues (Roku, YouTube, etc.), as well as radio stations throughout the world. For additional information, go to the ministry's website: www.Jesus101.tv. For daily devotionals, biblical studies, videos, audio books, and much more, download the JESUS 101 app for Apple and Android.
Elizabeth authored several books and articles; among them: "Matthew: Prophecy Fulfilled," "John: God Became Flesh," "Luke: Salvation for All," "Mark: Good News," "Revelation: the Fifth Gospel," "Amazing Grace Bible study course," "Surprised by Love," "I Will Give you Rest," "Radical Discipleship," "After God's Heart: A Study in Brokenness from the Life of David," and "The Exodus Journey: Choosing Trust over Anxiety on our way to the Promised Land," all published by Pacific Press, and available in digital format through Amazon. In addition, she wrote the 2020 NAD devotional book entitled: "JESUS WINS!"
Elizabeth was born in Argentina to the home of Adventist missionaries. Since her early childhood her parents instilled in her the love of Jesus and she always envisioned preaching and teaching as she gathered her dolls as an audience. After completing her Bachelors in music education, Elizabeth went on to work in the business world for many years in the accounting and managing departments. She earned a Master's degree in Organizational Behavior at that time. She was invited by the Seventh-day Adventist church to full-time ministry, which she gladly accepted as a call from God. She became a pastor and earned her Master's degree in Biblical studies and subsequent Ph.D. Eventually she became a senior pastor and an adjunct Biblical Studies Professor. She has enjoyed evangelism in many forms and innovative venues, and is now living her calling as speaker and director of the Jesus 101 television and radio ministry. Elizabeth's main identity is her passion about the good news of Jesus Christ: "It's like fire in my bones" she says, and she means it!